Below: These funny Easter pranks are perfect to have a little extra fun with your kids this Easter.
This year (2018), Easter happens to fall on April Fools' Day. This doesn't happen often; in fact, it won't happen again until 2029.
I love to play pranks on my kids on April Fools' Day, so I'm pretty excited about the combo holiday this year, but even on the years when the two holidays don't coincide, it's still fun to play a few pranks on the kids for Easter.
Funny Easter Pranks to Play on Your Kids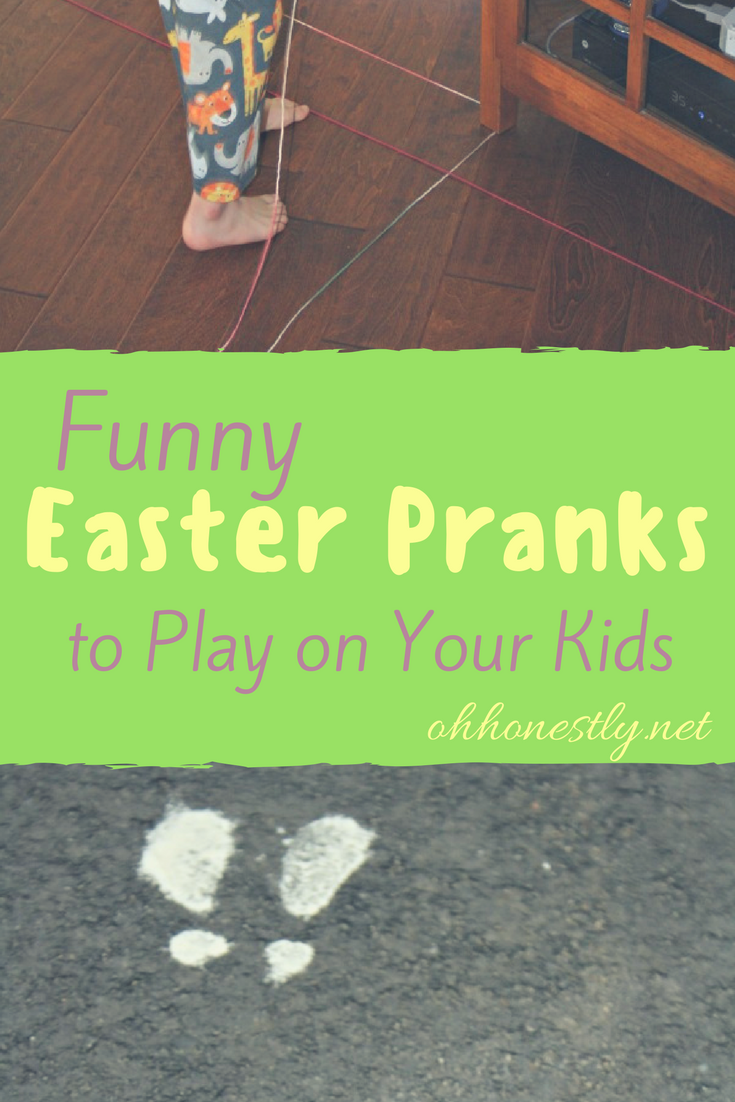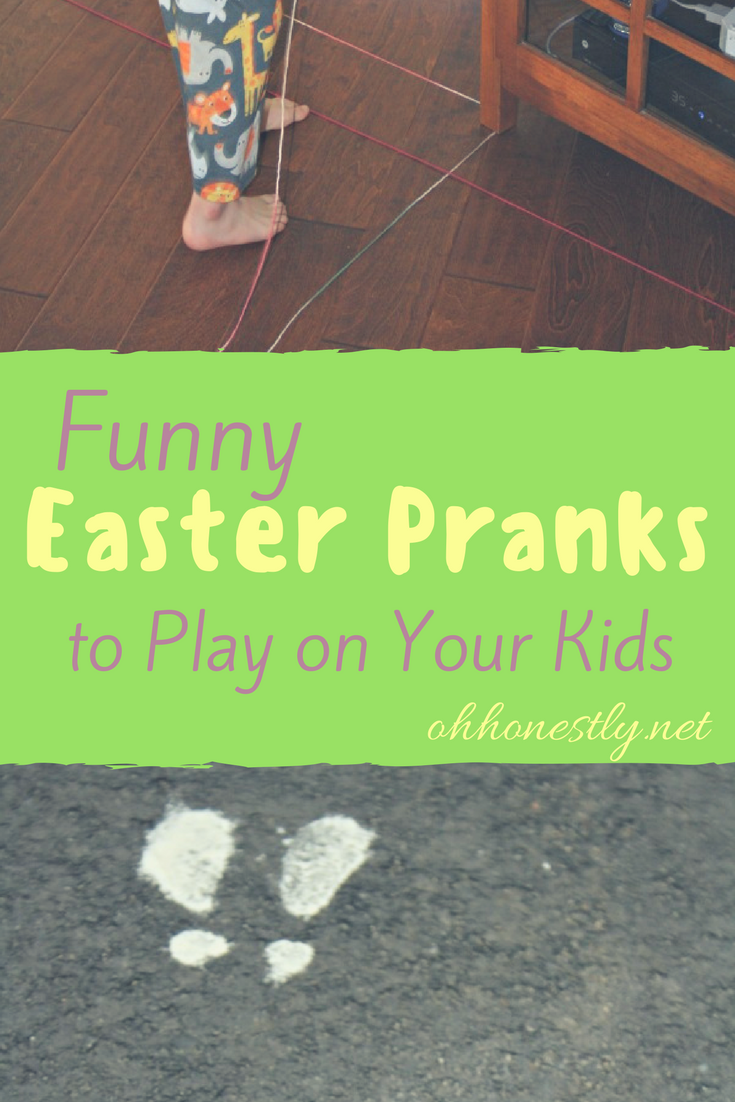 I came up with some Easter-specific April Fools Pranks in another post (click here or on the picture below to see them), but I decided to write another post with a few more ideas I came up with. All of them can be used on Easter, whether it's April Fools' Day or not.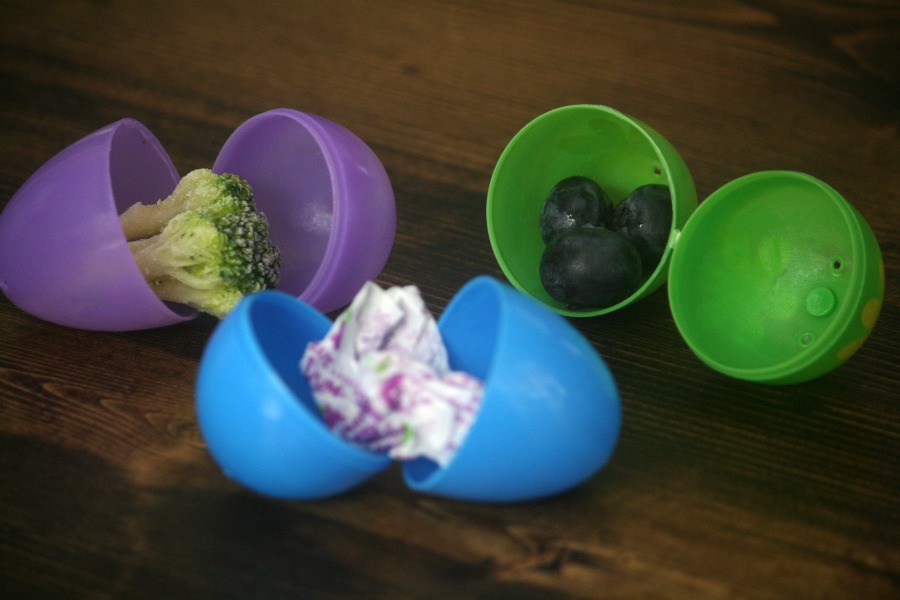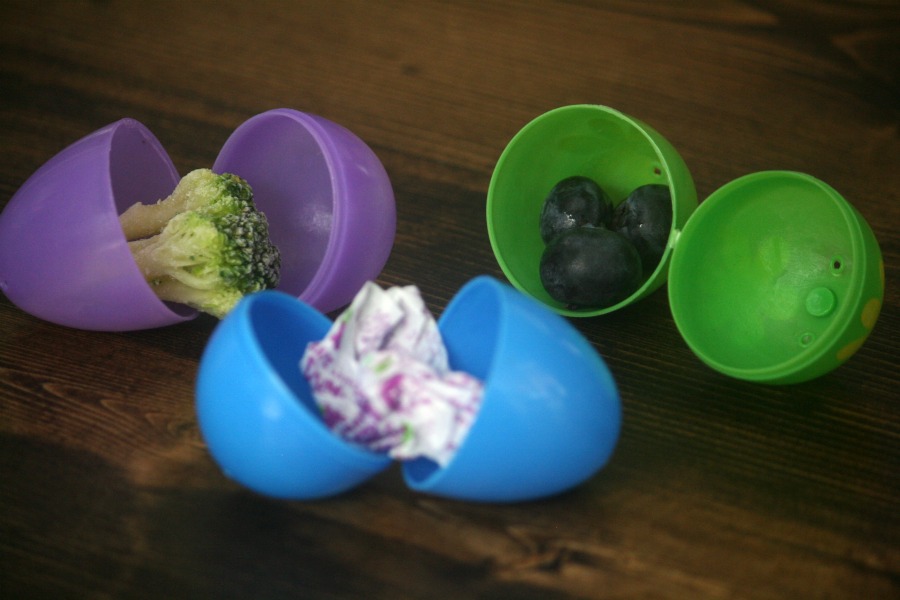 I encourage you to have some fun with your kids by playing these funny Easter pranks on them!
Please note: I am a participant in the Amazon Services LLC Associates Program, an affiliate advertising program designed to provide a means for me to earn fees by linking to Amazon.com and affiliated sites.
The Easter Bunny didn't come this year
I know a lot of parents love to leave a trail of bunny footprints leading into their house. What if this year the footprints lead past the house, but never to it?
I don't know if the Easter Bunny has a naughty list, but you can freak your kids out for a few minutes by making them believe they're on it.
(Side note: It's a lot harder to make bunny footprints than I thought it would be. I'm glad my kids don't believe in the Easter Bunny so we can skip this one 😛 )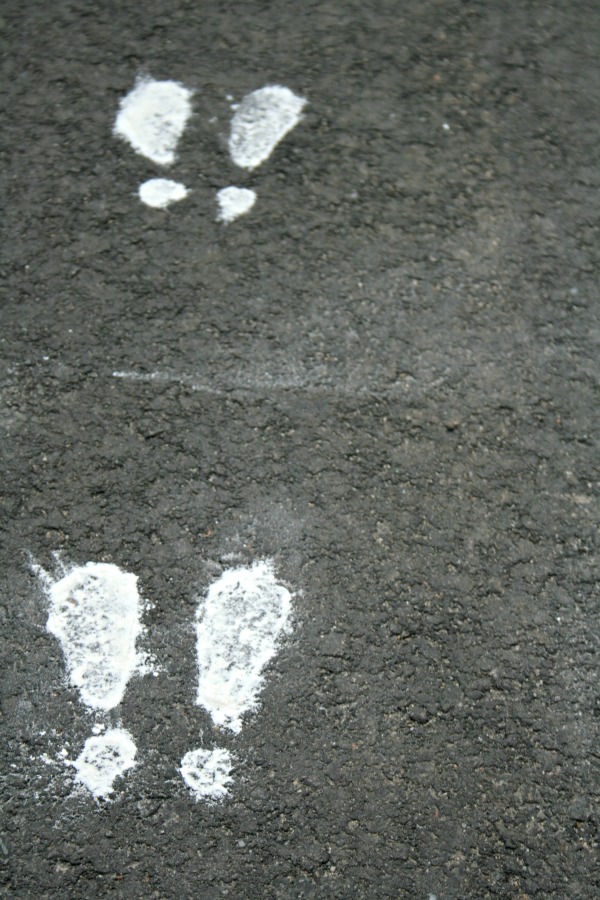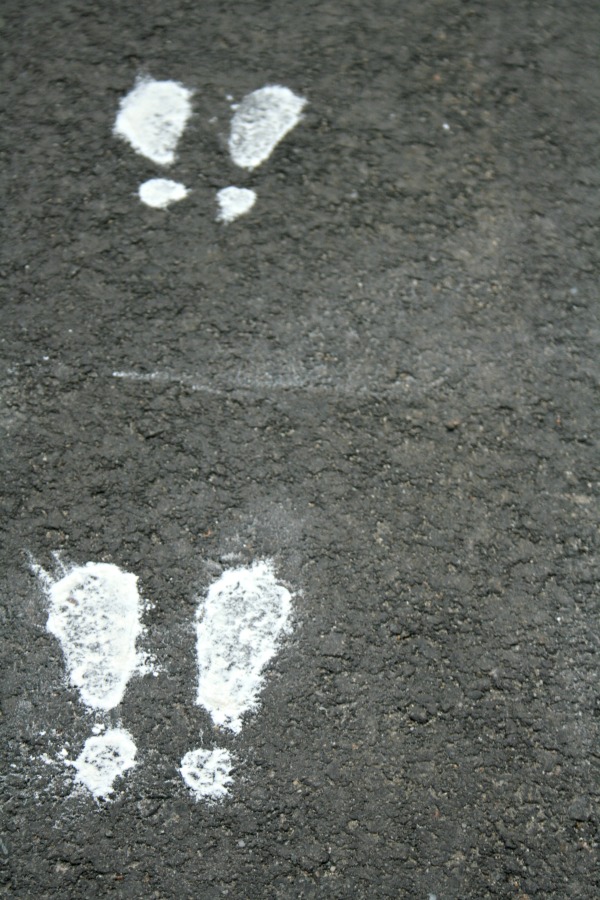 Those aren't chocolate eggs
Foil-wrapped chocolate eggs are a staple in many Easter baskets. This year prank your kids by replacing a few of them with something a little less tasty. This "recipe" by Gym Craft Laundry can be modified by using fewer pieces of the toilet paper tube and shaping them into egg shapes instead of poop. I'd skip the cashews.
Once the eggs are shaped, carefully unwrap some of the real chocolate eggs and use the foil to wrap the fake ones. Then put them in your kids' Easter baskets and you'll be good to go!
Recycled Easter baskets
Fill your kids' Easter baskets with things they love. You know they love them because they already belong to them! That's right! Fill their baskets with toys they already own. I'm sure they'll be thrilled to receive them.
Follow the yarn.
This isn't exactly a prank, but it's something we do with our kids every Easter and they LOVE it.
Instead of just handing them their Easter baskets, we make them find their Easter baskets. But we don't just hide them; we make the kids follow a piece of yarn to them.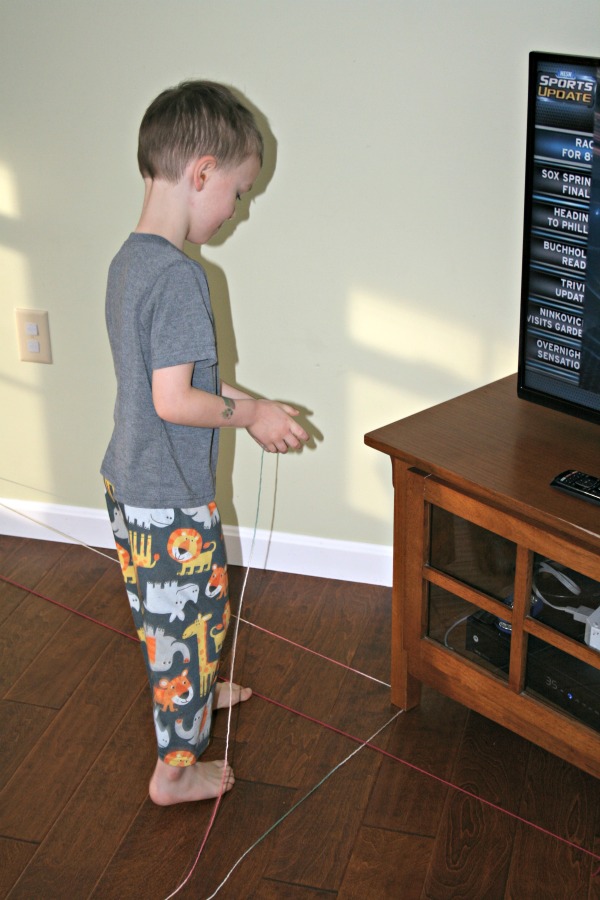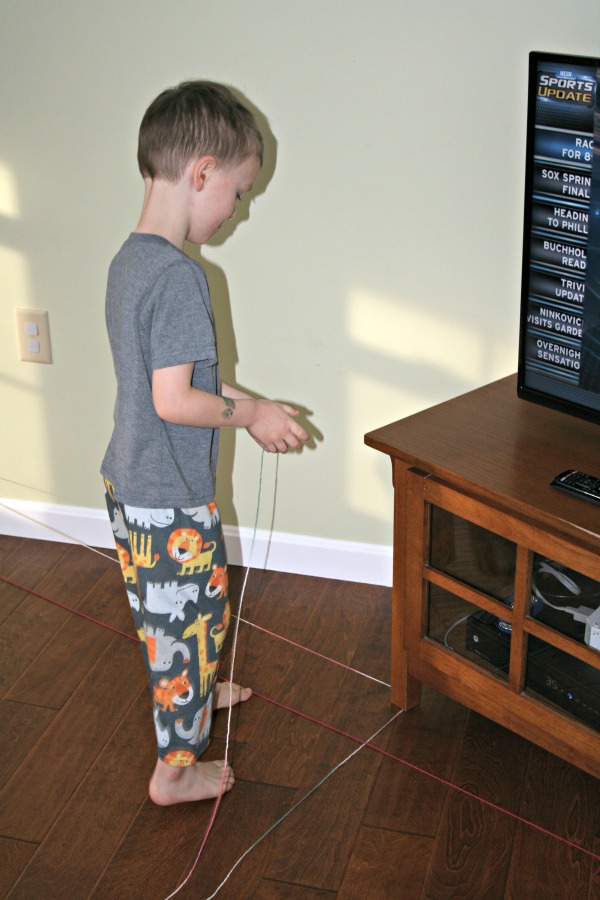 Here's how to do it:
(Tip: Do a different color yarn for each kid to make it a little less confusing.)
Tie the end of the yarn to the handle of the Easter basket and hide the Easter basket wherever you want (we've done indoor and outdoor locations depending on the weather).
Slowly unravel the yarn, leaving a trail all over the house. Get as crazy as you want with this. Usually by the time we're done, our house looks like a spider web. We've even had it going out windows and through cars before.
Stop unraveling where you want your children to begin the hunt.
When you're ready for them to find their baskets, give them the end of their string and have them roll it back up as they follow it along to the hiding spot.
Want more Easter Prank ideas? Click here for six Easter-specific April Fools Pranks that you can play on your kids any Easter, whether it's April Fools' Day or not.
Or if you want more April Fools ideas, click here or on the picture below.