Not long ago I wrote a guest post describing what not to buy children for gifts. They were the things every parent cringes at when they see the wrapping paper come off: Toys that make noise, junk food, STUFFED ANIMALS, etc.
Clearly, after telling you what not to buy, a follow-up post telling you what to buy is in order. So I'm once again gleaning from personal experience and the suggestions of friends to bring you: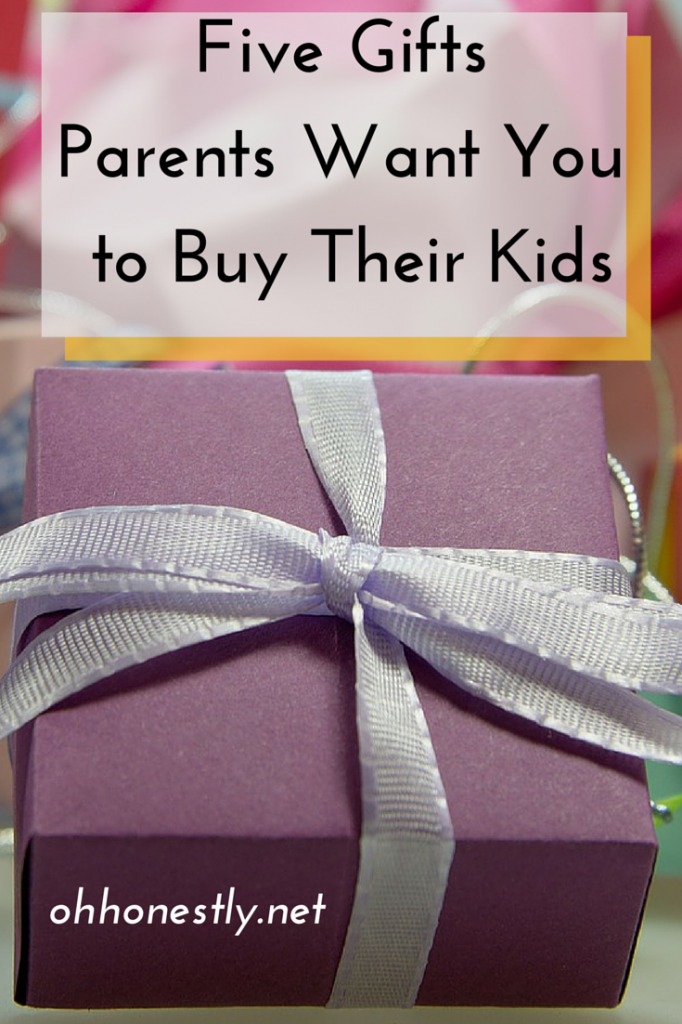 Five Gifts Parents Want You to Buy Their Kids
1. Educational toys/games/books
I feel like this should be kind of obvious, but when shopping for gifts, many people's first instinct is to go to the latest fad toys and ignore everything else. The thing is that those fad toys lose their appeal very quickly, but educational items withstand the test of time.
For example, one Christmas my parents bought Eli a foam floor puzzle of the United States. It's been several years and it's still a favorite. We don't play with it every day, but when it gets taken out, we put it together at least half a dozen times before putting it away again. It holds interest for all three of the kids, and it teaches them a number of things, from learning state names, to learning their shapes and locations, to learning their capitals and famous landmarks. Plus every time we do it, I get to start singing all the songs I know with state names in them (the kids' favorite: 'California knows how to party…').
If you show up to a birthday party with an educational gift, even if it will add to the million books already lining our kids' shelves, we will be happy adults.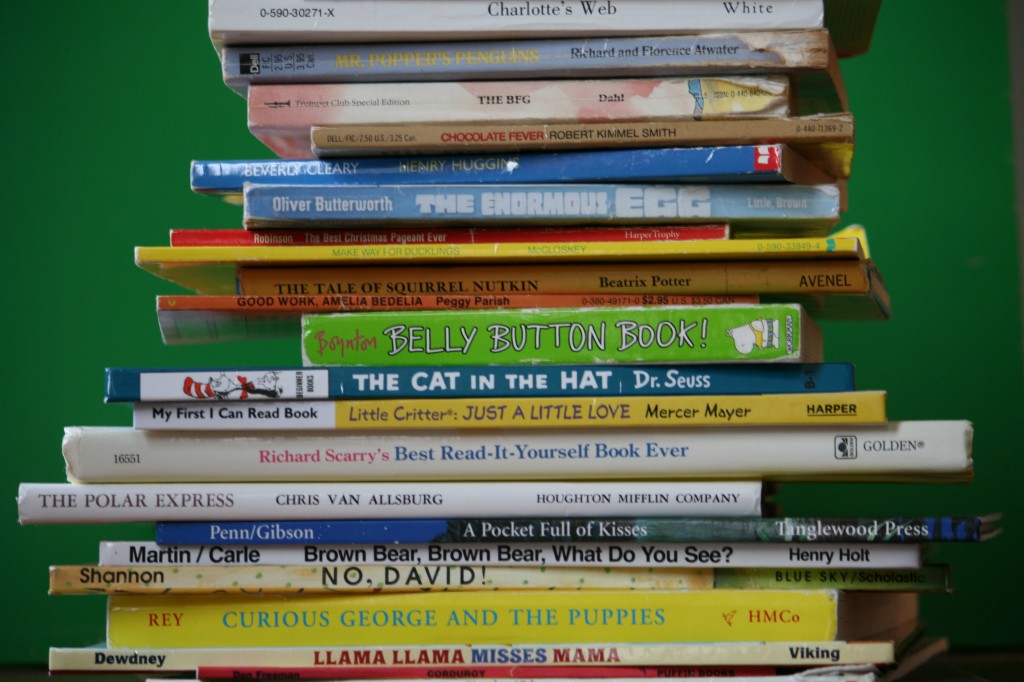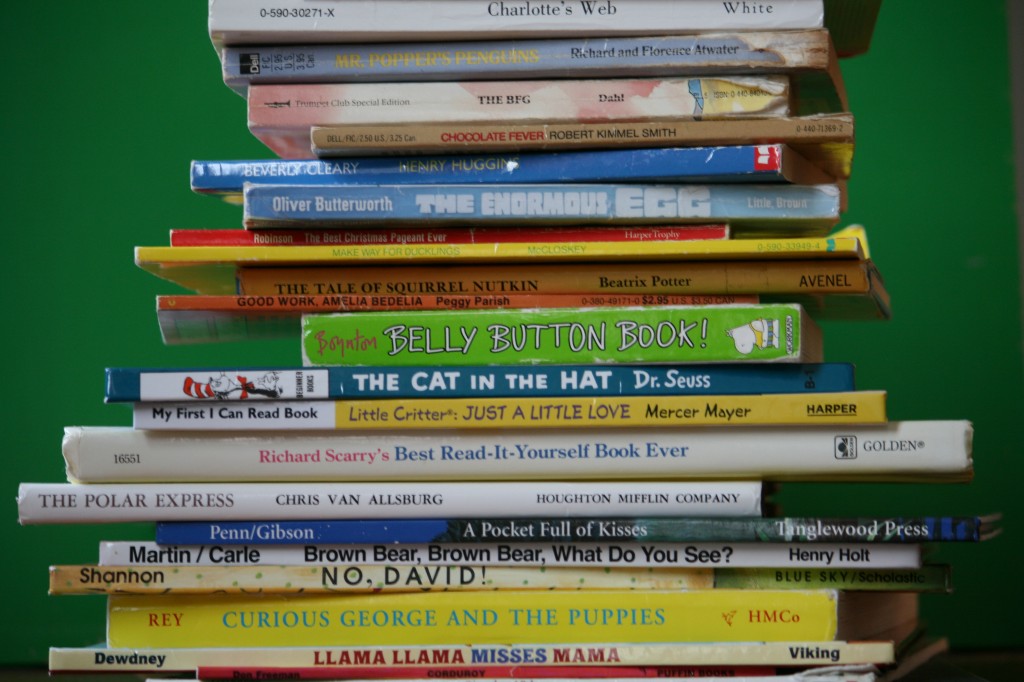 2. Experiences 
This one is gifting gold. There are many reasons a parent would love for their child to receive an experience gift, but first let me explain what I mean by 'experience'.
This is a gift to go do something. It could be passes to the local children's museum, a gift card to the movies, swimming lessons at the local pool… you get the idea. We like to give our kids opportunities to try different things and go different places, but it can get expensive, especially when multiple children are involved. We also know that memories last longer than material goods and our children will talk about their trip to the zoo for years to come, even while that toy truck is collecting dust in the basement.
One final bonus: experience gifts take up absolutely no space in our house!
3. Art Supplies
Crayons, construction paper, paint, stickers, googly eyes, feathers… the options are limitless. Yes, this stuff can be messy, but our kids love doing projects and crafts, and we love encouraging their creativity. Art supplies can be put away when we don't want our kids to use them and they eventually run out, which is why it's always great to receive them as gifts.
4. Things for Later
Okay, I'll be honest, if you're hoping to be the favorite aunt/uncle/adult, this is not the way to go. No kid wants to receive a deposit into their college fund for their fourth birthday. However, if you're willing to wait 15-20 years, they'll change their minds and think you were the smartest gift giver ever (and the parents will know it right away!). Parents are also happy when their kids receive clothes that are too big because those little buggers just will not stop growing, even when we tell them to.
5. Open Ended toys
You may have noticed that everything I've described so far isn't a toy. (Yes I mentioned toys in the first one, but the things that fall into that category are more along the puzzle/book/game line.) Our kids have a lot of toys. They really don't need any more toys. But if you are insistent on buying them a toy, please choose one that allows them to use their imagination.
Open ended toys are toys that don't have one specific way that they are supposed to be played with. You know how babies like to play with boxes more than whatever came in the box? Well, think of that when you're purchasing something. Find a toy that can be used a million different ways. The parents will thank you, the kids will love you, and you might even want to hang around for a while to get in on all the fun.
Did I miss any big ones? What would you add?